Lotteries are popular and people play them for multiple reasons, from the promise of being rich to the entertainment of watching the draw with your family. Some just like the thrill of the draw, and nothing else. But did you know that there are multiple types of lottos that you can play and not just a single one? You might have even played some lotteries which are different, without even knowing it.
With all the online casinos, each having a welcome offer, people often disregard the type of lotto they are playing. While it might not improve your odds drastically, it is good to know what you are getting yourself into. Here are some of the most popular lotto types you can play.

Standard Lottery – The Most Frequent One
The standard lottery is the type where you get to pick 6 numbers out of a possible 42 to 54. The fewer the available numbers, the better the odds. The numbers are marked on a slip. You can buy multiple entries per slip, depending on how many you purchase and how many can physically fit on a slip. You must then enter your numbers, well, that is done by the retailer, but they do need to submit the numbers, often through a terminal, to the lottery database. Draws are often held once or twice per week, depending on the country and size of lottery. There are variations of this style of lottery, and a certain type is immensely popular.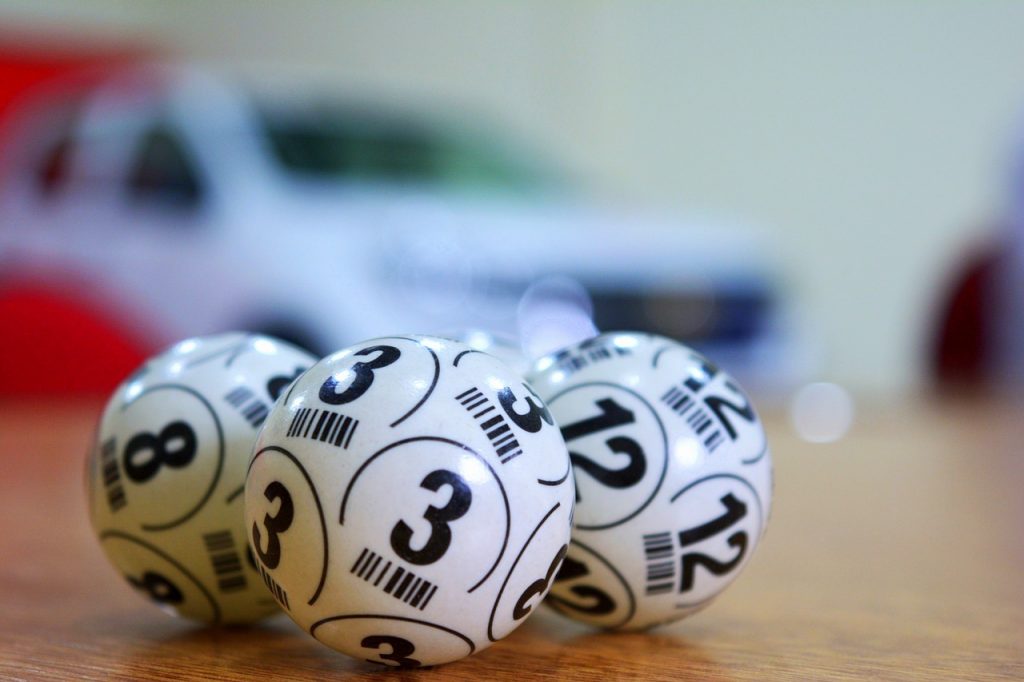 Small Lottery – The Smaller Sibling
These types of lotteries are often smaller in size and thus have smaller jackpots. This also amounts to better odds for the players. These lotteries are often 5 out of 39 numbers. The odds are appropriately matched to the jackpot. The second tier prizes are also easier to win, yet they are not worth as much as those of the bigger lotteries. Smaller countries and states have these lotteries, as well as those where lotteries are not as popular.

Daily Lotteries – Win Every Day
These kinds of lotteries are basically number guessing games but on a much smaller and simpler scale. You need to select 3 numbers or 4 numbers. They can be picked in any order or in the exact order. Some lotteries allows you to get both prizes if you match the exact number (as you also matched the numbers, regardless of their order). These are drawn every day and are popular in the United States. Unlike lotteries, these are not determined by the pool of players, or rather number of purchased tickets. They have a fixed price and that may or may not vary, depending on the lottery operator.

MultiState/Country Lotteries
These lotteries implement the standard draw, either with 5 or 6 numbers, and 2 extra numbers, which are drawn from a separate pool, often ranging up to 12. Matching all numbers gets you a jackpot. Lotteries which use this style of draw are EuroMillions, Mega Millions and Powerball.

These are the most popular different types of lotteries which you can play.